Next Meeting
Saturday 15 June 2019
Deanna Young, English Ottawa Poet Laureate, will speak at Media Club of Ottawa Brunch on June 15, 2019 at the Lord Elgin Hotel. Click here to see Deanna Young's web site.
For more information call
613 521-4855
RSVP by June 12


Note: Books about the Canadian Women's Press Club (now the Media Club) are available for purchase:

Order your copy by email here. Write the title of the book in the subject line.. Payment at the meeting or pay by Interact to the Treasurer., adding 3.00 for delivery. by post..
No daughter of Mine by Kay Rex $12
The Sweet Sixteen by Linda Kay ($20)
***
Previous Meetings
21 May 2019
Science Journalism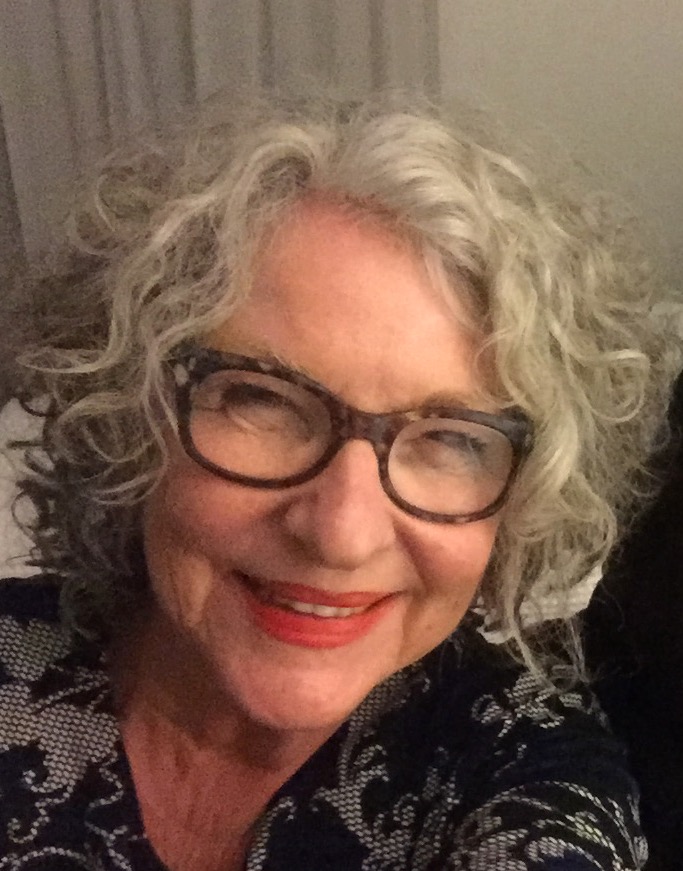 Guest Speaker:
Kathryn O'Hara, Adjunct Professor, School of Journalism, Carleton University
Kathryn O`Hara is currently a part of CIHR's College of Reviewers and Carleton's Communication, Risk and Public Health Research Group. Kathryn is the former president of the Canadian Science Writers' Association and after that, Treasurer of the World Federation of Science Journalists.

23 April 2019
The Importance of Press Freedom
Speakers: Susan Korah and Anna Desmarais
View Meeting page
19 March 2019
Speaker
Alexandra Pope,
Digital editor, Canadian Geographic and Canadian Geographic Travel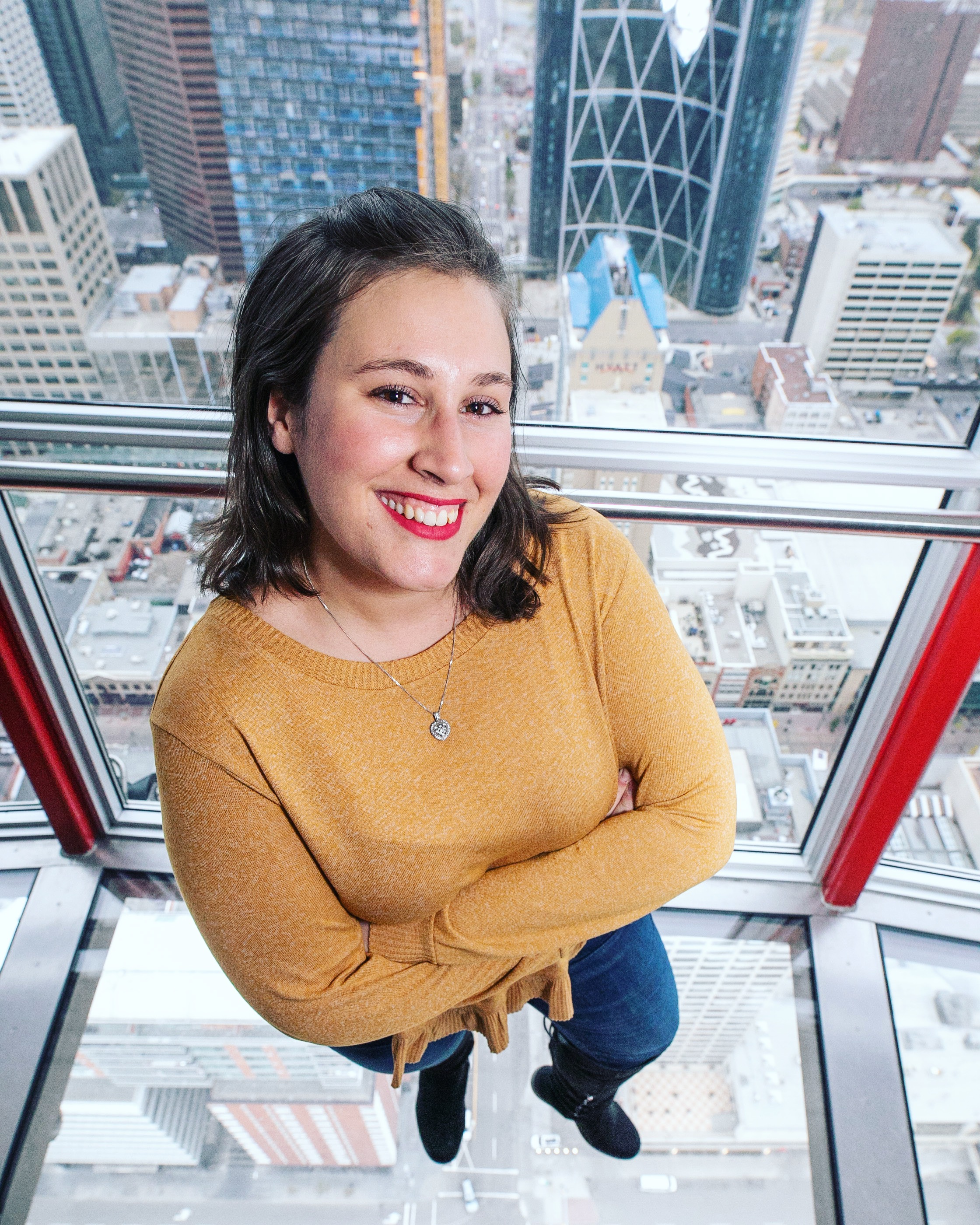 Alexandra Pope is the digital editor of Canadian Geographic and Canadian Geographic Travel. She previously inaugurated the role of social media coordinator at The Weather Network and was a reporter for weekly print newspapers. A digital native, she is keenly interested in new forms of storytelling and the role and responsibilities of journalism in our connected age.

19 February 2019
Margaret Graham Award Presentation

Connor Oke of Carleton University and Iliyana Shoushounova of Algonquin College received the Margaret Graham Award Certificate and a cheque.

Guest Speaker was
Alberte Villeneuve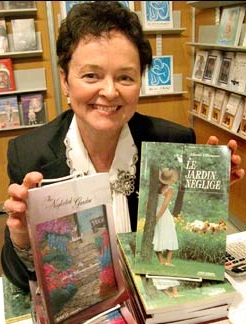 Photo Credit: Baico Publshing

Alberte Villeneuve, author and newspaper columnist, discussed her writing experiences and brought copies of her latest book

==============
13 November 2018
Newsboy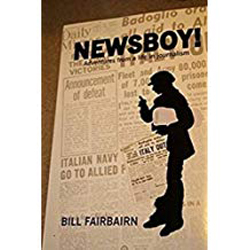 Speaker: Bill Fairbairn, author of The Printer's Devil (2112), On the Run in Africa (2015), Newsboy (2016), and co-author of Germaroon
23 October 2018
The panel discussion scheduled for our October 23 meet had to be cancelled. Instead, Ainalem Tebeje, who has attended some of our meetings, has agreed to discuss her novel

My Love Story In Broken English
Aina is a refugee of Ethiopian origin. She has worked as a journalist, reporter, correspondent and sub-editor as well as in several capacities for Canadian government departments.


18 September 2018
The Pros and Cons of Travel Writing
Panelists:
Susan Hallett, Susan Korah, Peter Johansen and Laura Byrne Paquet
============