Reprinted from The Galley,
March 2011
Dr .Olive Dickason



The gift of life



On March 17 about 100 people attended a service at Beechwood Cemetery honouring the life of long-time Media Club member, Olive Patricia Dickason, who died March 12 at age 91.
S

ix club members and spouses attended. Friends and relatives remembered her by sharing memories of the times they shared with her, many referencing her Metis heritage that she was so proud of. Among the readings during the service was a quote written by Olive and published in Dare to Dream: A Celebration of Canadian Women, by Michelle Valberg in 2000:
"Keep the faith, and there will be a way. The gift of life is both beautiful and precious,
something to be treasured and made the most of. In little things, in big things, whether facing challenges or enjoying good fortune, we all share the privilege of honouring that gift to the best of our abilities. The wonder of it is that the way is always open."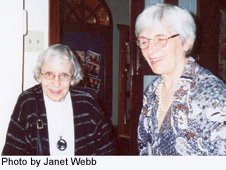 -



Statement issued by




The Honourable John Duncan on March 14, 2011




The Honourable John Duncan, Minister of Indian Affairs and Northern Development and Federal Interlocutor for Métis and Non-Status Indians, issued a statement today on the passing of Dr. Olive Dickason.



"I wish to express my profound sadness at the passing of Dr. Olive Dickason, whose numerous accomplishments remain an inspiration to Aboriginal peoples, scholars and all Canadians. On behalf of the Government of Canada, I would like to extend my sincere condolences to her family, friends and former colleagues.

Dr. Dickason was an accomplished journalist who was also a renowned academic later in life. Using her knowledge and skills, she was a pioneer in documenting the historic contributions Aboriginal peoples made to the whaling, forestry, and the fur trade industries – Canada's first economic activities.

In honour of her work, she received several honorary degrees and was awarded the Macdonald Prize, which is one of the most prestigious awards in Canadian historiography. Dr. Dickason was also made member of the Order of Canada in 1996. In 1997 she received a National Aboriginal Achievement Award for her lifetime achievements for bringing a unique and much-needed perspective to the history of Canada and Aboriginal people.

Dr. Dickason was proud of the contributions Aboriginal people made to the creation of Canada and will be remembered for her role in sharing that important story with all Canadians."









Other members we remember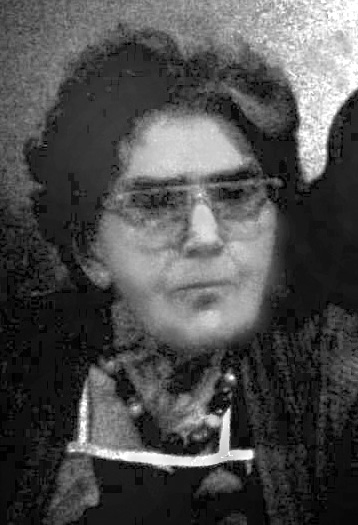 Jean Southworth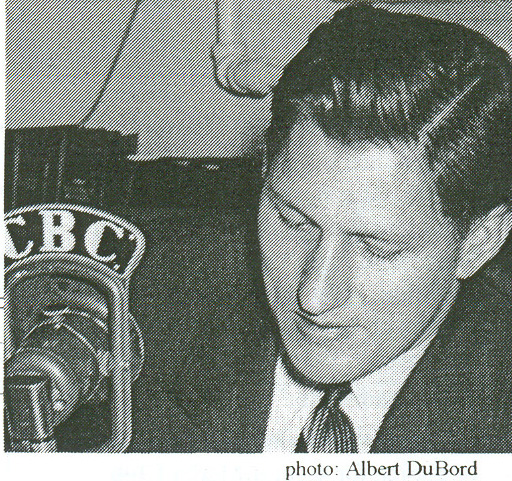 John McRae
f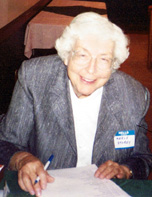 Merle Storey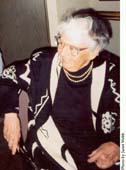 Melba Lent Woelfle




Submissions to The Galley
Submit information for publication on this page by the 15th of the month to Iris ten Holder.
Announcements on this page consist of one or two short paragraphs.
Submit articles of up to 400 words for other pages of The Galley. These articles would contain information of general interest to our members, or a report on a current Media Club event.