Recent photos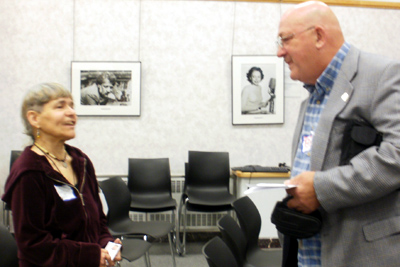 Raven Wolfe and Patrick Meikle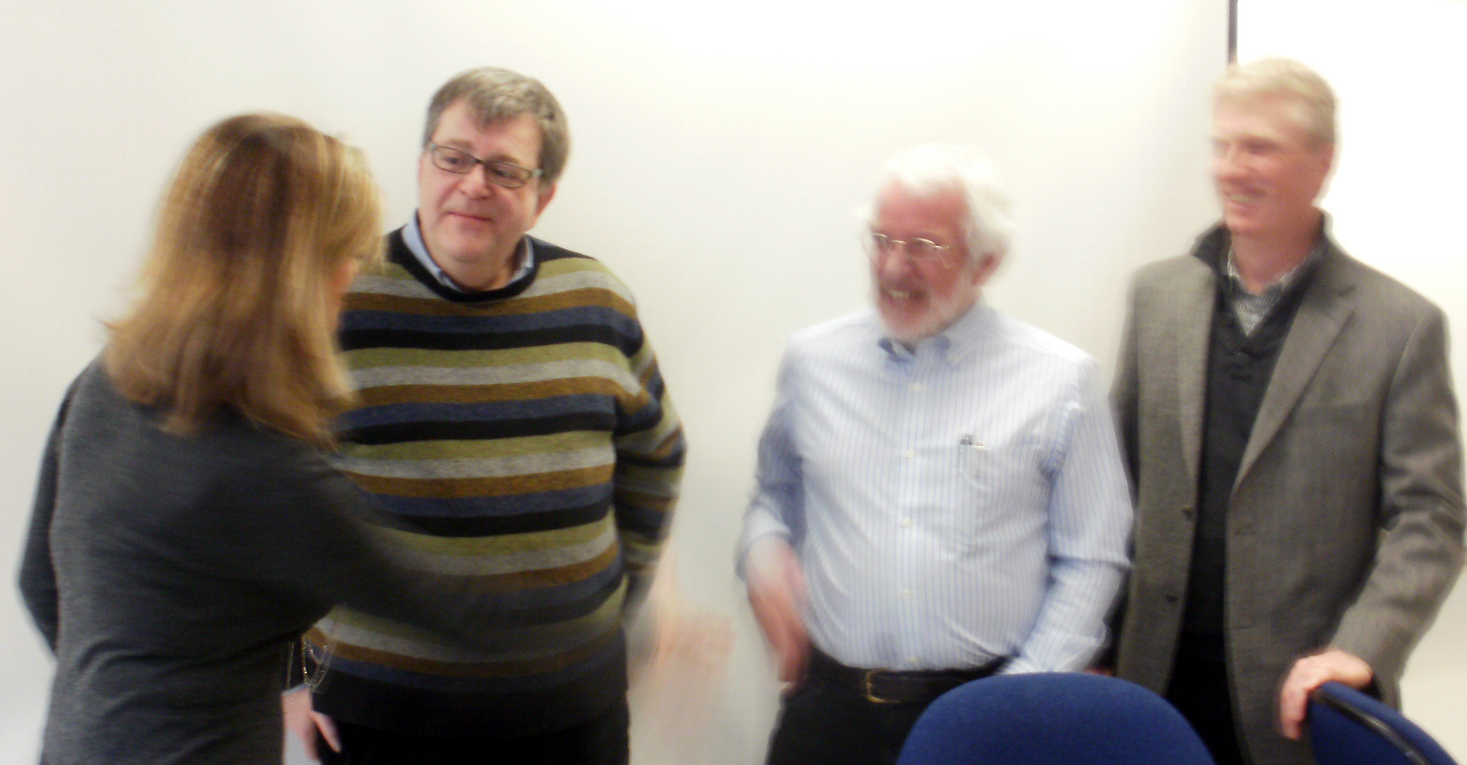 Particpants in panel discussion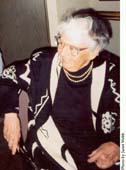 Melba Lent Woelflé

In 1972 the Media Club was renamed the Media Club of Canada to include all media, not just the press.. The Media Club of Ottawa is a branch of the Media Club of Canada just as it had been a branch of the Canadian Women's Press Club.

In 2004, the Media Club of Ottawa hosted the club's Centennial celebrations and members attended from across the country.Today, the Media Club of Ottawa is the only remaining branch. Building on the tradition and values inherited from the CWPC, the club offers monthly meetings with guest speakers discussing media-related topics; conducts workshops also on media-related topics; maintains a website; produces a monthly newsletter; and offers an opportunity to network and make valuable connections. Membership includes professional authors, journalists, students, and aspiring writers. It is the oldest continuous press club in the world.


The Canadian Women's Press Club (CWPC), now the Media Club of Canada, was founded in June 1904, on a train carrying 16 Canadian women journalists who reported on the St. Louis World Fair for their newspaper or magazine.

That year Margaret "Miggsy" Graham, an Ottawa reporter, watched newspaper men, but not women, get free trips to St. Louis to cover the World Exposition for their newspapers. She travelled to Montreal and asked then Canadian Pacific Railway publicist, Colonel George Ham, to provide women reporters with free passes too. Ham said he would if she could find 12 paid women journalists. Miggsy found 16 and Ham provided female and male journalists free press passes for the first time.

Kit Coleman became the club's first president, Col. Ham honorary president.

Founding members were:



Margaret "Miggsy" Graham




journalist,

Ottawa Free Press

;

Kate Simpson Hayes,




journalist,

Manitoba Free Press

writing under the pen name "Mary Markwell";

Gertrude Balmer Watt




Women's page editor and columnist writing under pen name "Peggy",

Woodstock Sentinel Review

;

Grace Denison




from Toronto, feature writer,

Saturday Night

magazine;

Marie Beaupré




journalist, Montreal's

La Presse

using the pen name Helen Dumont";

Madelaine Gleason




Alice Asselin




journalist,

Le Nationalist

;

Katherine Hughes




Anna Plouffle




Alana Gerin-Lajoie




Mary Adelaide Dawson




journalist,

Toronto Telegram

(later became Mrs. C.H. Snider);

Annette Valois




Kathleen "Kit" Coleman,




"Women's Kingdom" columnist for Toronto's

Mail and Empire

, the only Canadian woman to cover World's Fair in Chicago, and the world's first accredited woman war correspondent;

Robertine Barry




publisher, Montreal's

Le Journal de Françoise

;

Cecile Laberge




cub reporter,

Ottawa Free Press

;

Irene Curie Love




a student freelancer,

London Advertiser

, who later joined the

Montreal Star

and used the pen name Margaret Currie.




-30-
Recent Photos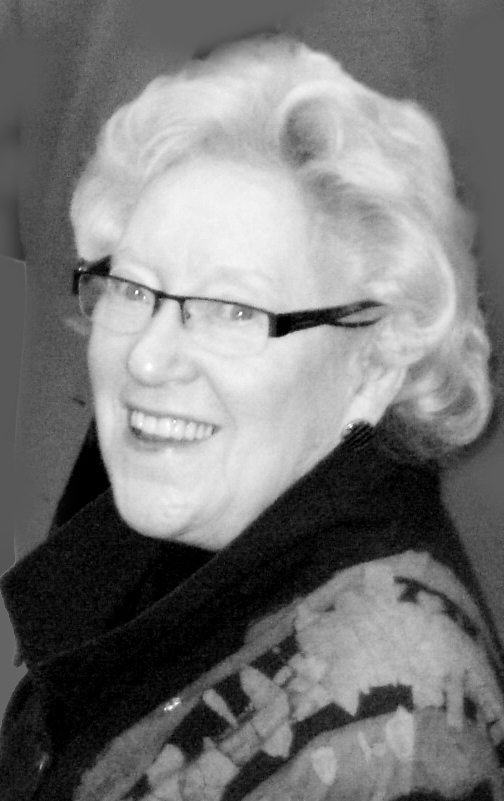 Flora McDonald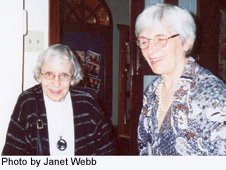 Olive Dickason and Marg Virany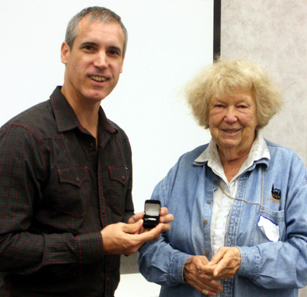 Tony and Rosleen Dickson


The club presents four annual bursaries to college and university students in the Ottawa area who excel in journalism or communications. The Margaret Graham Award was presented first in 1976. It was formally established in 1977 to be given to a top journalism student from Carleton University and Algonquin College. The first awards were presented in January 1978. In 1992 the program expanded, including a student from the University of Ottawa's Communications Department.

The Melba Lent Woelflé Journalism Bursary, established in 2004 in memory of a long time member, has been given annually to a top journalism student in the print journalism program at Algonquin College since 2008. The funds are managed by the Community Foundation of Ottawa.