COVID-19 restrictions
Our program has been switched to
publication of articles by our scheduled speakers on their topic
Publication dates

Tuesday September 22

Tuesday October 20

Tuesday November 17

Tuesday December 15 - Frances Itani

Tuesday January 19

Tuesday February 16
Tuesday March 23 - Baico - Projects
Tuesday April 20 - Matt Wood
Tuesday May 18 - TBA
Tuesday, June 22 -TBA

------------------------------------------

Baico Publishing,
a traditional Canadian publisher

By Stephanie Bertrand-Akimov


Baico began operations in 1997 in Gatineau, Quebec. With the company growing over the years, they took up a new location in Canada's beautiful picturesque capital, Ottawa.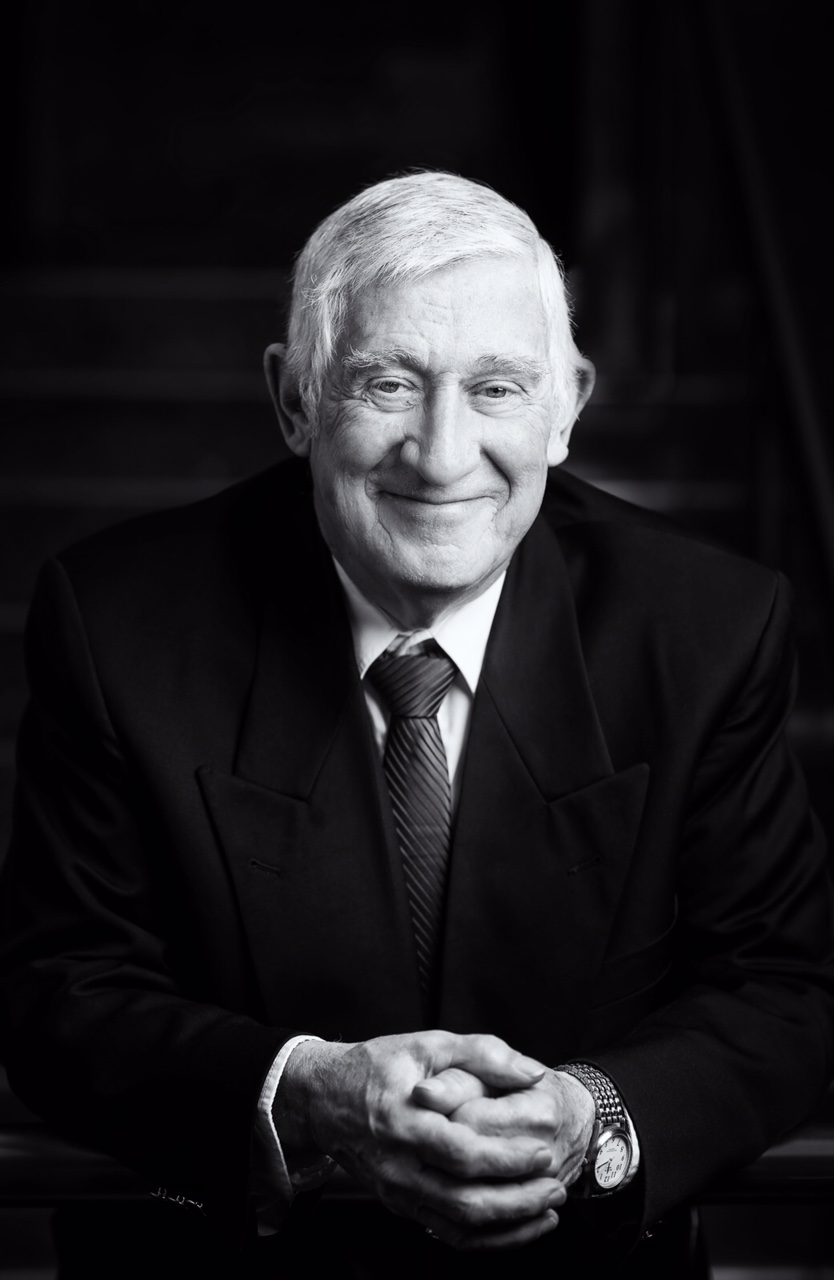 The founder and President, Raymond Coderre brings over 50 years of invaluable experience in the printing
and book publishing industry. Baico's signature is accessibility to its authors, always being available to address any questions and or concerns. Also Baico does not take their author's copyrights.


In 2007, Stephanie Bertrand joined Baico as a part-time administrative assistant. Now 14 years later Stephanie is Baico's acting Vice-President.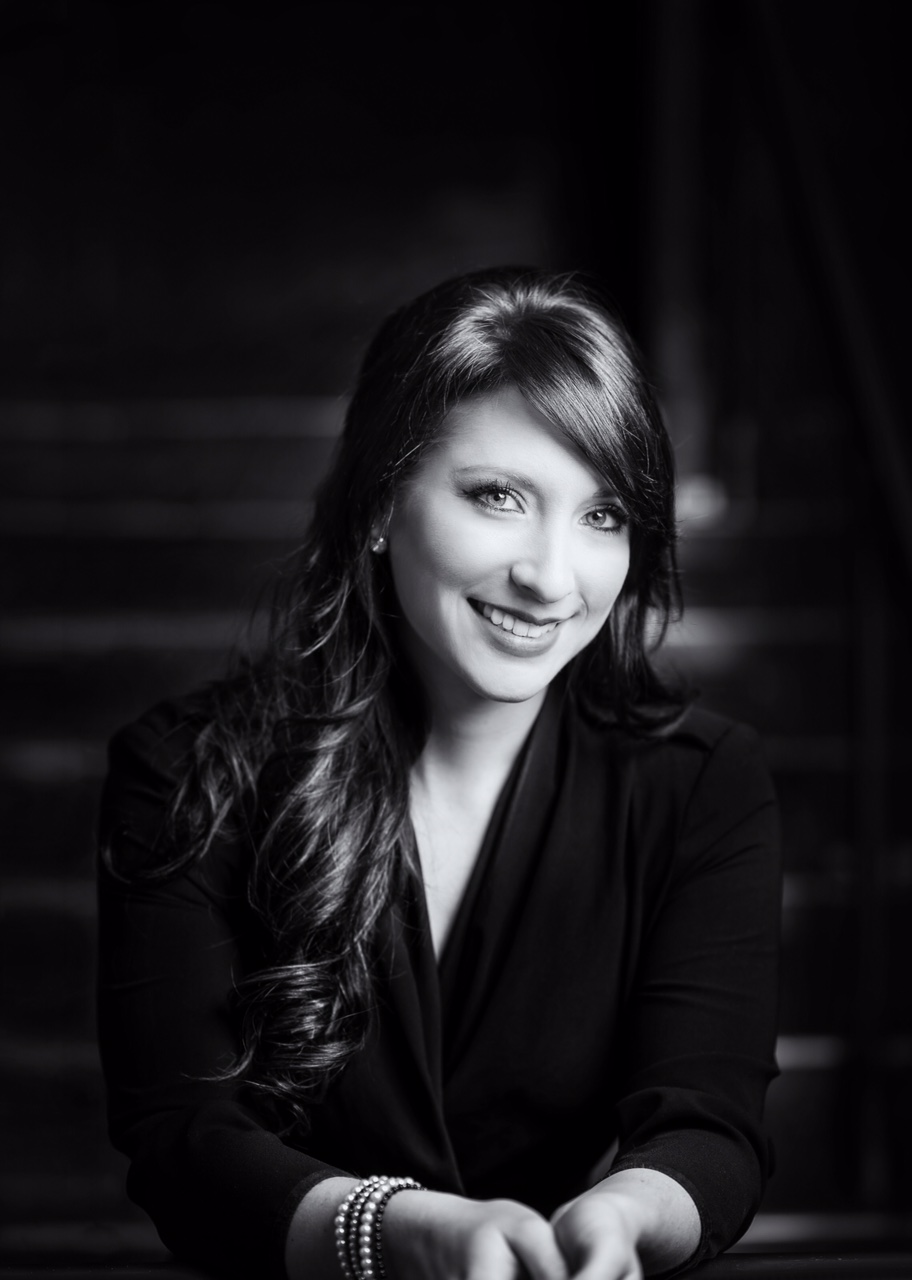 In March 2020, Stephanie launched a new umbrella of Baico called "Women who inspire". This division of Baico is dedicated to women, to have them showcase their talents and inspire others to tell their stories. A few weeks after the launch of "Women who inspire" COVID-19 hit and we are dealing with an unexpected lockdown. The lockdown having put a halt on the world and our business, Baico preserved by pivoting with the changing times. Finding new safe ways of doing business while keeping our personal professional touch.

In the past year Baico has published some amazing books by some incredibly talented authors. The #IHAVENOWORDS project was released in October 2020, as part of the Black Lives Matter movement. This project was born out of Debbie Miller's (photographer, police officer and author) resolve to be a part of a call to action. Debbie began having deep conversations particularly, with black men in the community, black police officers and mothers of Black sons. This collection of emotionally charged conversations allowed her to understand their feelings and capture images of acute pain, suffering and profound sadness and frustration that has beset the community. In this tapestry of photographs and community quotes she tells their stories. #IHAVENOWORDS is a call for us to all build a more equal and inclusive society.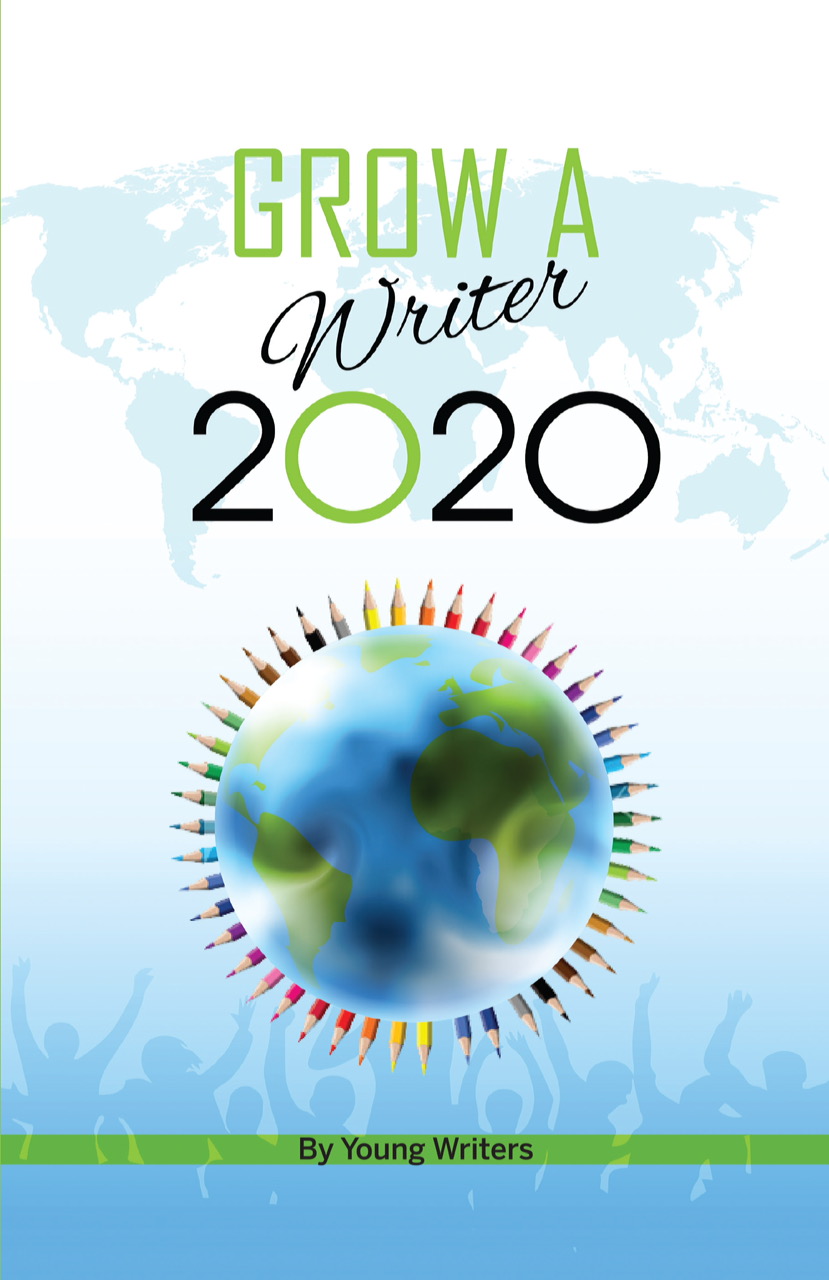 Around the same time, Baico and the Ottawa Police Blues FC teamed up to launch the "GROW A WRITER CONTEST!". We want to make a positive imprint on the youth in our community and the purpose of the "GROW A WRITER CONTEST" is to encourage children to stay creative and educated while staying safe during this pandemic, while having a unique outlet to express themselves.

Grow A Writer 2020 was been an phenomenal success!!! 20+ stories from children 8-14 years of age were picked to be part of a published novel. Copies of "GROW A WRITER 2020" will be available in March, all proceeds will go back to the community in the form of an educational scholarship. Baico and the Ottawa Police Blues FC have decided to make the contest a yearly event. Stay tuned for more information for "GROW A WRITER 2021".

Although COVID-19 has made the past year one of uncertainly with several obstacles, it has also made Baico evolve. With Raymond still working out of our offices at 280 Albert Street with strict COVID-19 measures in place and Stephanie working from home, taking zoom meetings, we are still here for our existing authors and any new authors that might want to publish the work they finally had the time to write during the lockdown, and or just for any inquiry about the publishing process.

Our outlook for 2021 is an exciting one with many new opportunities, books and evolving ways of doing business.



- -
Report from
President June Coxon
Media Club Projects 2020-2021



Even though we haven't been able to get togethe and hold our usual monthly in-person meetings since the arrival of COVID 19, the Media Club of Ottawa has undertaken a number of projects, thanks to partnership, members' participation and volunteers , some of whom are students or students who have recently graduated. You can read about them below.
Late in 2019 we were fortunate to have a number of student volunteers to work with us from the University of Ottawa. Unfortunately COVID arrived before the group could do too much for us (although they did do some). I heard from two of them recently - Morgan Clark and Gnoc Ngyen



1. Photo Exhibit



In 2019 Gnoc Ngyen did some research at the Ottawa Archives, looking for photos of CWPC members , and found photos of the following: E. Cora Hind, Emily Murphy, Nellie McClung, Francis Beynon, "Madelien" Anne Marie Huguenon (nee Gleason), June Callwood, Edith Josie, Christie Blatchford, Kit Coleman, Roberta McAdams, Sarah Jeanette (1903), Elizabeth Montizambert & Beatrice Naysmyth.



2. Meetings with professors and teachers.



In 2019 Jayne Simms Dalmotas began meeting with small groups of teachers and professors to discuss what the Media Club could offer them. She had already met professors at Algonquin College and was scheduled to meet for a second time with two teachers from Canterbury High School (a local school of the arts) but the arrival of the pandemic prevented that from happening. While in-person meetings have been suspended, Jayne conducted one telephone interview with a Carleton University professor and has continued contacts with Algonquin college professors.



3. Profiles of student award winners



Jayne was also interested in tracking down past student award winners, to place their profiles on our website. An email contact with Julie McCann, journalism professor at Algonquin College, has led to having a student work with us on a six-week field placement.

Samantha "Sam" Mcgowan started volunteering for us on March 8 and has already put in 17 hours of work. In that time she has: looked for & found 8 Melba Lent Woelflé award winners and sent me the list of those. She has interviewed one of them, written a first draft of profile & got two photos of her; she has emailed another award winner about setting up a day and time for an interview.

In addition to locating past award winners and writing their profiles, the student will assist with other research and writing projects. She has emailed one of our past presidents about an interviewing to update her profile. She has also submitted various items and will send a report.



4. Anthology: COVID-19 Chronicles



Within a month of the pandemic's arrival, our Club partnered with the Ottawa Ethnic Media Forum (OEMF) thanks to an invitation from Jagjeet Sharma, and co-produced a 103-page anthology called COVID-19 Chronicles, which was published in November 2019. Eight Media Club members and former members plus last year's Melba Lent Woelflé Award winner contributed to the book, along with writers from other writing groups, including the OEMF, plus two out-of-province writers. Just a small number of books were published, primarily for the book contributors, but there's a possibility of printing more and holding a book signing event once COVID restrictions allow such things.
----------------------------------------------------------------


The Pandemic's Lessons About Our Priorities


An article by Ottawa writer Mary Ellen Kot, who has attended a number of our club's meetings, appeared in the Ottawa Citizen on March 8th. The almost one-page item, entitled The Pandemic's Lessons About Our Priorities, appeared on the anniversary of the first diagnosed COVID-19 case in Ottawa, one of "a range of viewpoints on the year that was, and what lies ahead," that the Citizen presented.



Media Club Projects (cont'd)






5. Bookmarks


.
Morgan Clark is currently helping with the Club's bookmark project that was started for us a number of years ago by yet another student volunteer. We have a large number of bookmarks written - all needing to be edited and fact checked.

As of March 1 Morgan has edited and fact-checked the following bookmarks: Margaret Graham, Leonise Valois and Maisie Hurley (she started the first Indigenous newspaper in Canada). The next bookmarks Morgan will work on will be for: Rosaleen Dickson, Mary Ann Shadd Carey (considered the first black journalist in Canada), Alice Freeman aka Faith Fenton (early Canadian journalist).

Susan Hallett and Valerie Knowles edited the following bookmarks: Gertrude Balmer Watt, Robertine Barry, Mary Bibb, Gladys Arnold, and the history of the CWPC/Media Club.

The idea, you may recall, is to write, design and print bookmarks that will feature a brief history of a woman journalist on one side and information about the Media Club on the other side. Once printed they will be given as gifts to our speakers and award winners, as well as to school libraries and public libraries as a way to make our club better known.



6. Monthly publication of articles



Ever since March when COVID restrictions prevented us from holding in-person meetings, those who would have been our guest speakers have instead written something for Club members to read. In addition, a number of our members and former members contributed one of their written pieces to share. Each month one of these was sent by email to those on our mailing list and they will all eventually appear on our website.

Matt Wood, a 2002 Margaret Graham Award winner, who has kept in touch with our Club since receiving the award, has sent an article for us to read. Those on our mailing list will have received it on Tuesday, March 23, when under normal circumstances, we would have had a meeting together at Ottawa City Hall..



7. Media Club of Ottawa Website



Katelin Belliveau, last year's Melba Lent Woelflé Award winner, has volunteered to help with our Club's website even though she has returned to her home in New Brunswick. She and Iris ten Holder have been working together virtually to do this. The result is the facelift you are seeing today: lighter colours, larger screen size and fonts that are more suitable for web presentation. Even though some of us still prefer to read in Times Roman, modern fonts give a nice and clean impression and are easier to read on the screen.

As a result of the contacts Jayne initiated with Algonquin College, the Media Club was invited to submit a client proposal to Professor Darin Faber's Interactive Media Management Program. The Club's proposal was accepted and a team of student volunteers is going to apply their knowledge to create a modern version, more appeallng to our young people.

--------------------------------------------------------------------------


NEWS ......NEWS......NEWS......
Cyril Dabydeen
Receives Another Award
Multi-award winning poet and novelist Cyril Dabydeen who spoke to the Media Club about poetry writing some time ago when we were still meeting at the community centre near Elgin Street, has received another award. He has been named Poet of Honour by the Word Masala Project.
The Not-For-Profit Project, is a social enterprise focused on helping the South-Asian Diasporic and expat authors and poets. Dabydeen has written/edited 20 books and his work has appeared in more than 60 literary magazines and anthologies. He has read from his books internationally - across Canada, the United States, the United Kingdom and Europe, and the Caribbean and Asia.
Dabydeen was Ottawa's Poet Laureate from 1984-1987 and taught writing at the University of Ottawa for many years. You can read about Cyril Dabyden and his writing numerous places, including peepaltreepresss.com. To read more about the Masala project and his award go to (TBA)