The Media Club of Ottawa

To receive announcements of our meetings


.



Weekly Announcements




Carol Stephens of CAA posts weekly notices of interest to writers on her blog.


http://www.quillfyre.wordpress.com


You may need to put CAA in the search box at the top of the page. to see these weekly notices.



Next Meeting
Next Meeting


with

Cyril Dabydeen
former Poet Laureate of Ottawa
Born in Guyana, South America; Dabydeen has lived in Canada since 1970. He holds post- graduate degrees in English and Public Administration and teaches writing at the University of Ottawa
Wednesday May 22, 2013
6 pm to 8 pm
Bethel Fieldhouse, 166 Frank Street
(near Elgin and Gladstone)
Journalism students with ID free
Media Club Members $15
Non-members $20
Assorted sandwiches, fresh fruit provided
RSVP 613 521-4855


More information

News Snippet....


GoJournalism
re-launched
at Algonquin College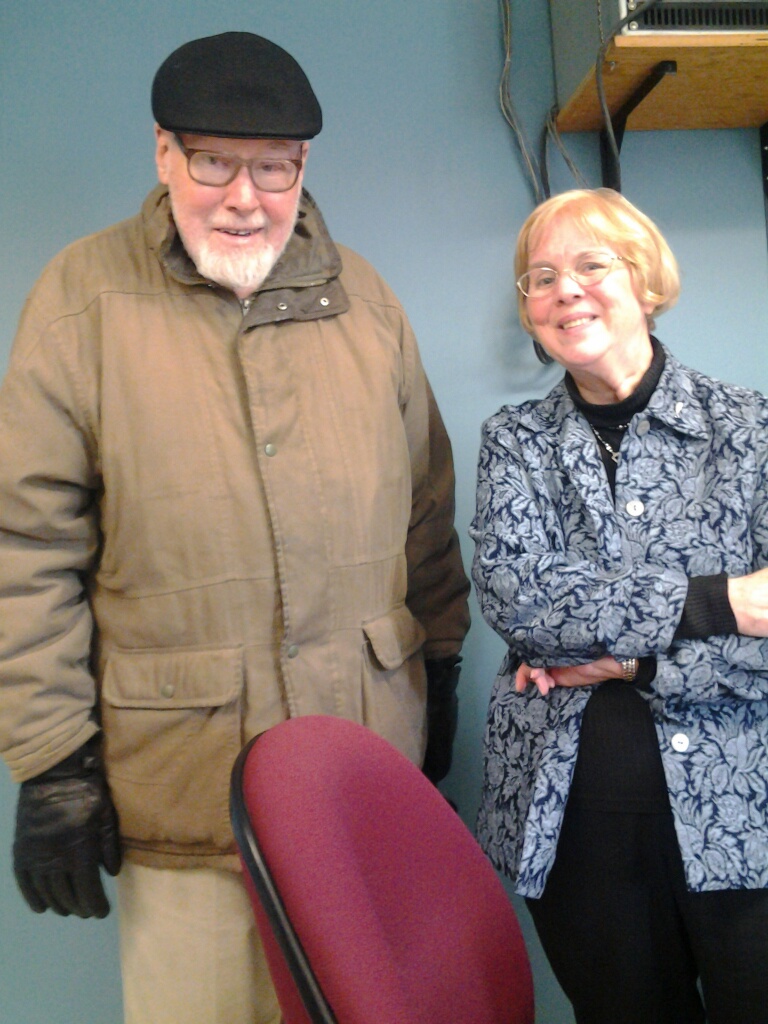 Henry Heald and June Coxon
June Coxon, Henry Heald and Iris ten Holder attended the re-launch of the GoJournalism website at Algonquin College on Thursday, April 11 , 2013..
See
New Funding Model
Martina Anne Gannon, University of Ottawa exchange student from Ireland has written a profile of Katherine Hughes, one of the founding members of the Canadian Women's Press Club.



Ith-

editor
The Galley,
Newsletter of the Media Club of Ottawa
****************


-Send all queries, articles, letters, announcements, subscriptions by email to
Iris ten Holder - Editor and Webmaster